The Story:
Searching for a vanity in vain…
Scorched by sunburn, but only on the passenger side…
Spinning in circles, casting our web and hoping to find a few spiders…
Sure enough, we found them in the city of eternal celebration.
Thrift stores and antique shops…
There we find beaded purses and cheetah-print chairs…
Too many nifty things, not enough cash…
Tomorrow we'll be looking again.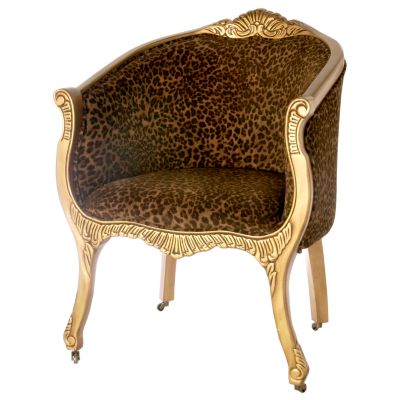 So hop in the car and put on your shades…
Swing around the corner and grab a drink from Walgreens, maybe a 3-D tiger bookmark too…
Since today will be a real-life scavenger hunt…
Sunday, don't let me down, time for a great find!
~~~~~~~~~~~~~~~~~~~~~~~~~~~~~~~~~~~~~~~~~~~~~~~~~~~~~~~~~~~~~~~~~~~~~~~~~~~~~~~~~~~~
The Not So Fantastic Reality:
The above story was inspired by the following tidbits I encountered today:
ONE:      Today was a bit of a mélange of sorts, part scavenger hunt, part sunbathing, part road trip, part shopping extravaganza. Andy needed to find a few things for the movie he will be working on next month, so off we were to hunt down the following items: toy spider, a vanity for a girl's bedroom, a 3-D tiger bookmark (for Andy's personal collection) and a few other items, should we come across anything that tickled our fancy (like the antique clutch with beadwork I bargained for a cool $2). Our search took us all over Central Florida, from Michael's to Toys R Us to a strip of antique shops in Sanford and thrift stores in Casselberry. We ended up finding a cheetah-print vanity chair, some plastic spiders in Party City (aka city of eternal celebration) and finally found Andy's bookmark with the 3-D tiger (and another with a wolf) at like the third Walgreens we stopped at. All in all, I'd say it was a pretty productive day.
Love & Squirrels.